Sense of Wonder is a vacation house.
The name originated from a book written by the American biologist Rachel Carson.
In her most influential book Silent Spring; She first addressed the environmental issues to the world in the 1960s.
The posthumous book "Sense of Wonder" tells the story of a fun discovery of Rachel and her young nephew spending time in a vacation home surrounded by the sea and forest.
Every day the joy of discovery overflows, where the voices of birds, the smell of the breeze, the sound of waves, the starry sky, and the forest that changes from moment to moment.It was a place where adults and children could use their eyes, ears, nose, and fingertips and feel their energy restoring.
The name of the property "Sense of Wonder" is a homage to that work.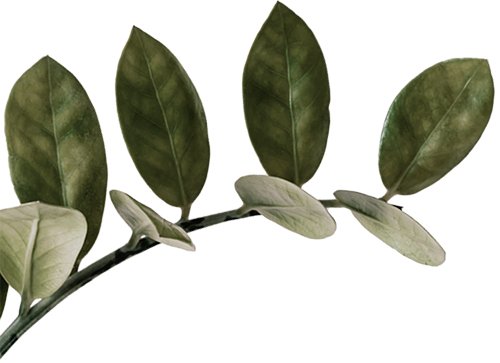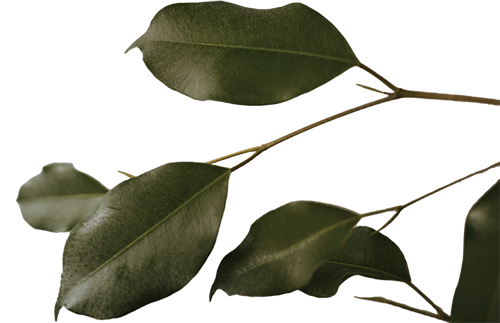 There are two guest rooms:
a split-level twin bedroom with Ryukyu-tatami flooring and a simple twin bedroom overlooking the Japanese Mizunara Oak trees.
The split-level room can accommodate futons for two people.
You can choose the style that best suits your travel needs.

01. About our Rooms
Area
( 99.75 ㎡ )
Living Room, 2 bedrooms, library corner


*

All rooms are non-smoking
( A smoking bench is provided outside )
Check-in /

Check-out

Check-in / 3:00 PM
Check-out / 11:00 AM
Late check-out / until 12:00 PM


*

1hr / 1,500 YEN , Maximum extension is 2 hours

Capacity
4 guests
( Maximum 6 guests / We ask the two guests to use a futon provided for them. )
02. Pricing Information
1 night
1 ~ 2 guests:33,000 YEN
3 ~ 4 guests:55,000 YEN
5 ~ 6 guests:66,000 YEN


*

Please contact us if you plan to stay for consecutive nights.
Payment Method
Please transfer the amount before the reservation day. A formal reservation is only done once the payment is confirmed.
If it is difficult to transfer money beforehand due to some circumstances, we will accept payment in cash ( Japanese YEN ) on the day of the reservation.
Cancellation

Policy

Guests will be charged with a designated cancellation fee based on the day of cancellation if they decide to cancel a reservation.

【Cancellation fee based on the day of cancellation 】

A day before:50% of the room rate
On the day :100% of the room rate
No-show :100% of the room rate

Facilities
Bath ・Toilet(2 places)・Shower room(2F)・air condition・living room floor heating・air purifier with humidifier・refrigerator・microwave oven・oven toaster・kettle・hair dryer・hand towel・bath towel・tableware・washing machine and dryer・FREE Wi-Fi・Home projector


*

Laundry detergent, toothbrush, etc., are not included

The entire vacation home is strictly non-smoking

( A smoking bench is provided outside )
Option
Tent Rental


*

Please bring your own sleeping bag.
Parking
3 parking lots / free
House Rules

Please follow Takayama City's garbage segregation rule when separating the garbage.
Please refrain from using fireworks.
Please contact us if you're traveling with pets.
FAQs

Sense of Wonder

〒506-0821 3-25-1 Shinmeimachi, Takayama City, Gifu Prefecture
TEL / +81 577-57-9113

MORE

Takayama Old Town and Townscape
Takayama Municipal Government Memorial Hall
Higashiyama Walking Course
Jinya-Mae Morning Market

Nakabashi Bridge
Hida Takayama Retro Museum
Takayama Hie Shrine
Takayama Shiroyama Park