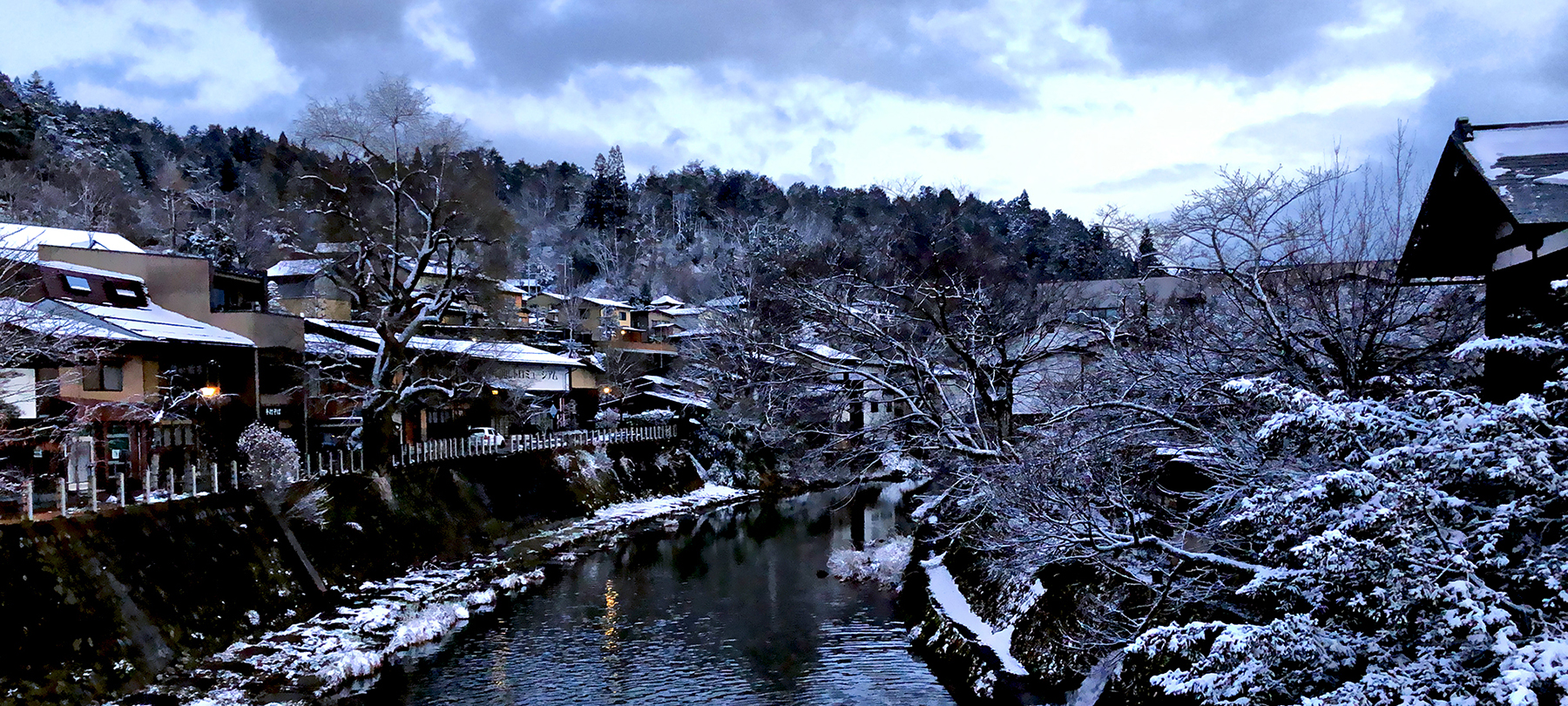 Can I bring my pet(s) along?
We apologize for the inconvenience, but unfortunately we do not accept pets.
Is there a parking lot?
There is a free parking lot that can accommodate up to 3 vehicles.
Is there anything I should prepare?
Amenities is not available, so please prepare it yourself.
Can I make a bonfire?
Unfortunately, city ordinances prohibit open fire bonfires in urban areas.
Is it okay to play instruments?
Yes, as long as it's not too loud or late at night.
Do you have Wi-Fi?
Wi-Fi is available.
How should I dispose of the garbage?
Please sort the garbage according to Takayama City's rules on the garbage disposal. Trash cans for PET bottles (plastic bottles)・cans・plastics・burnable garbage, etc., are provided respectively.
Do you make the bed and clean the room every day?
If you stay for two nights or more, we will clean it on the 3rd day. When you go out in cleaning day, please leave before 11:00 AM.
Is it possible to have catering for meals, lunch boxes, etc.?
It is possible.
Sense of Wonder

〒506-0821 3-25-1 Shinmeimachi, Takayama City, Gifu Prefecture
TEL / +81 90-1412-9313

MORE

Takayama Old Town and Townscape
Takayama Municipal Government Memorial Hall
Higashiyama Walking Course
Jinya-Mae Morning Market

Nakabashi Bridge
Hida Takayama Retro Museum
Takayama Hie Shrine
Takayama Shiroyama Park