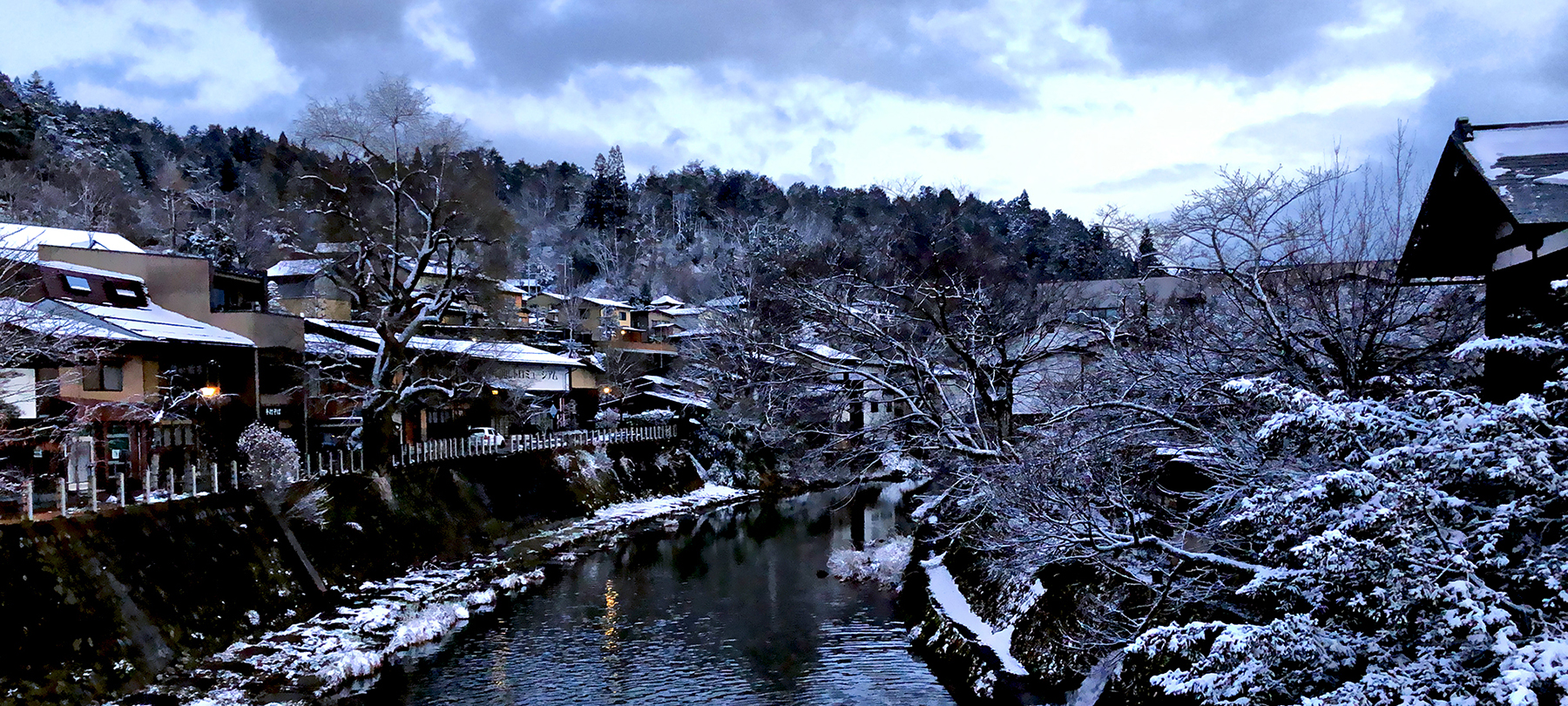 Declaration of Privacy Policy
We strive to protect the privacy of the customers in our website. For us to provide any services, we must collect personal information.
We use certain measures to protect the privacy and confidentiality of the information.
We do not buy, sell, exchange or misuse personal information. By filling out the contact form you are deemed to have accepted and approved the handling of personal information described in this privacy policy.
The Purpose of using the Personal Information
On this site, when making inquiries we may ask you to enter personal information such as your name and email address.
Personal information entrusted to us by our customers will be used for responding to inquiries and for contacting necessary information by e-mail, etc., and will not be used for any other purpose.
Disclosure of Personal Information
The personal information you provide will not be provided to third parties except in the following cases.
With your consent
When required to disclose and provide by the laws and regulations
Managing of the Personal Information
We manage your personal information appropriately and take the utmost care to prevent leakage, loss, and damage.
To keep customer's personal information accurate and up-to-date and prevent unauthorized access, loss, damage, falsification, leakage, etc. We provide employee training on how to manage personal information, conduct maintenance of security and management system, etc. We will implement security measures and strictly manage personal information.
About Access Analysis Tool
This site uses the access analysis tool Google Analytics by Google.Google Analytics uses cookies to collect traffic data. This traffic data is collected anonymously and is not personally identifiable. This function can refuse collection by disabling cookies, so please check the settings of your browser.Click here

for more information on these terms.
About Copyright and Rights Holders
The copyrights and rights holders of the images posted on this site belong to its respective rights holders. Your rights are significant. If you have any problems with the contents or publication, please contact the individual rights holder by e-mail.
After you confirmed it, we will respond.
Disclaimer
If you have been re-directed to another site by a link or banner, we will not take any responsibility for the information, services, etc. provided at the destination site.
We strive to post as accurate information as possible regarding the contents and information in this site. Please be informed that there might be information that are out of date.
Please note that we are not responsible for any damages caused by the contents posted on this site.
Revision of Privacy Policy
This site will comply with the Japanese laws and regulations applicable to personal information, review the contents of this policy as appropriate, and strive to improve it. On this page, you can see the latest privacy policy revisions.
---
Villa Sense of Wonder

〒506-0821 3-25-1 Shinmeimachi, Takayama City, Gifu Prefecture
TEL / +81 90-1412-9313

MORE

Takayama Old Town and Townscape
Takayama Municipal Government Memorial Hall
Higashiyama Walking Course
Jinya-Mae Morning Market

Nakabashi Bridge
Hida Takayama Retro Museum
Takayama Hie Shrine
Takayama Shiroyama Park